The Nathan Margolis Shop Labels


The Nathan Margolis Shop of Hartford, CT made approximately 5000 pieces of handmade antique reproduction furniture from 1894 until 1973. The pieces were of all shapes and styles. There were case pieces such as dressers, highboys, lowboys and chest-on-chests, mirrors, four post beds, tables of all sorts, dining room sets consisting of table, chairs, and sideboards, and living room furniture such as camel back sofas and wing chairs. Styles included William and Mary, Queen Anne, Chippendale and Hellpewhite. The following 17 photos come from a 1928 catalogue of Margolis furniture.

Lots of pictures, please be patient while they load. The first picture is my son, Nathan Margolis II, alongside a miniature chest on chest that I sold a couple of years ago.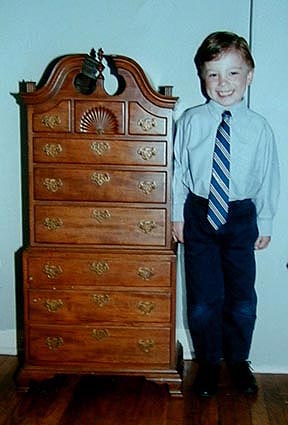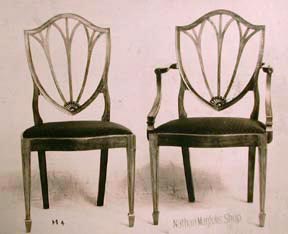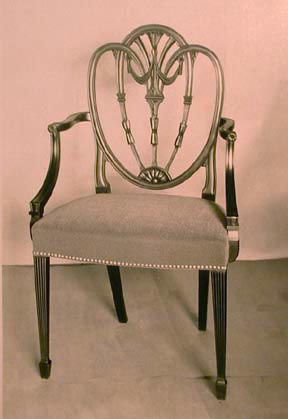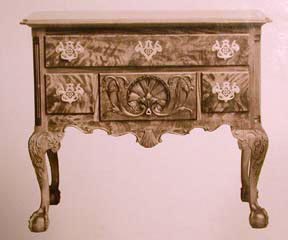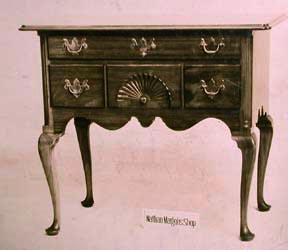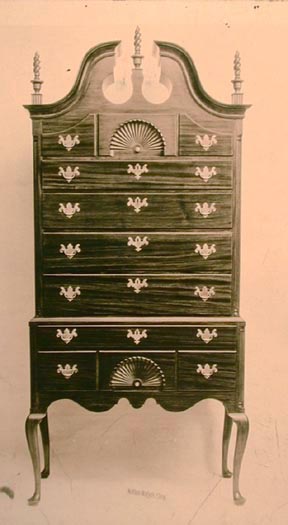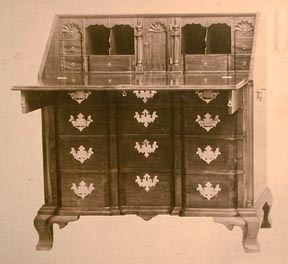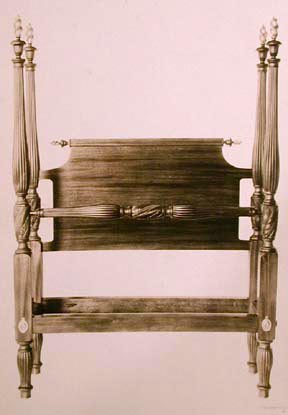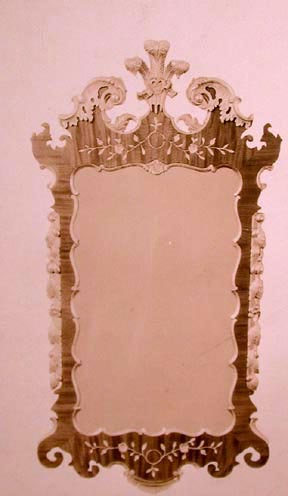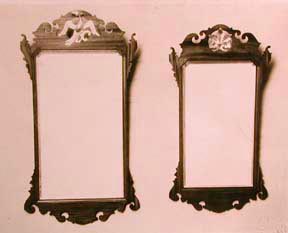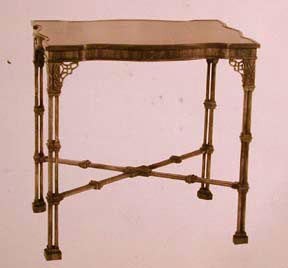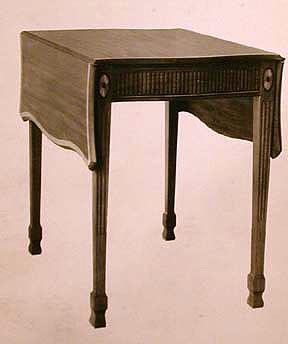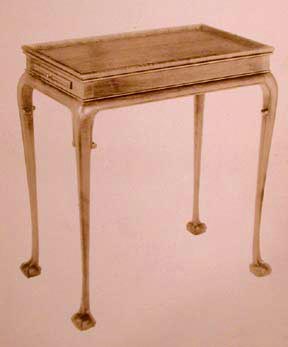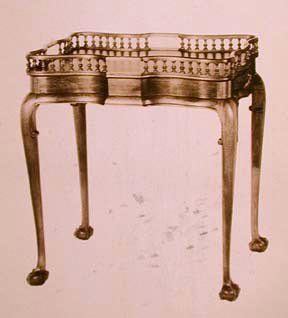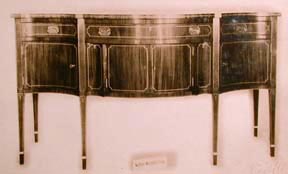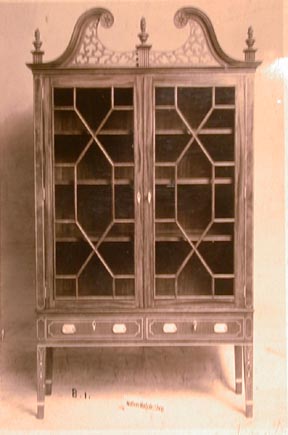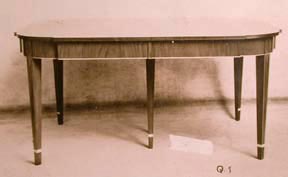 || Home ||